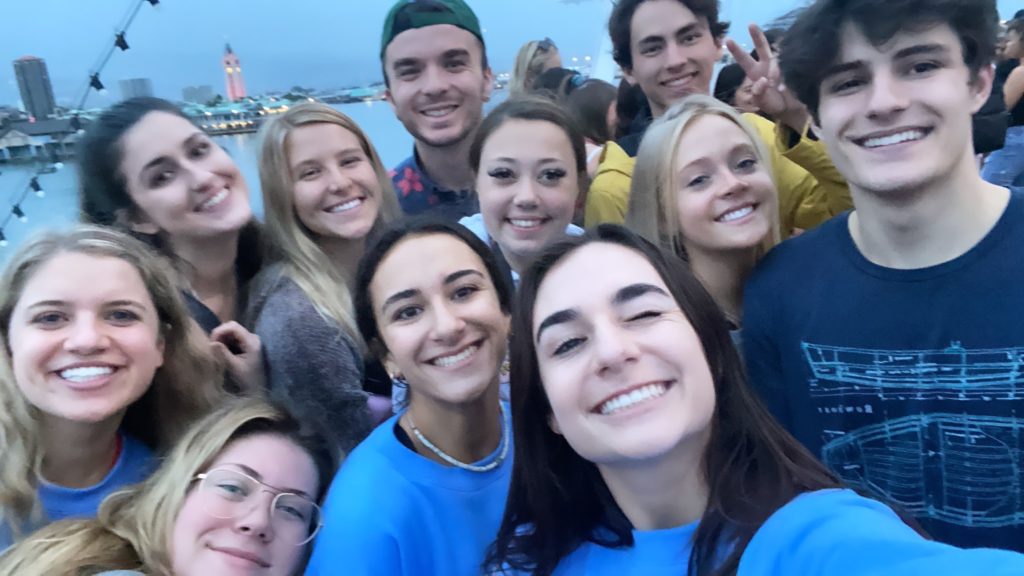 Today I spent the whole day in Hawaii. It was incredible. It rained the whole time, but I didn't care. I got to swim at Waikiki beach, and is was the most beautiful water I have ever been in. The views of the city and the mountain were amazing. We were also fed very well, and I got to go to a Hawaiian cook out, and had all the pork and traditional food I could eat. I watched the fire dancers perform and watched a lot of different types of Hula. I also bought a shirt as a souvenir. The most incredible thing about Hawaii was the beaches, and I'm so glad I got to swim. We drove past the University of Hawaii and I felt a little jealous. I wished we'd spent another day in Hawaii, so I could learn how to surf, but tonight we leave port. I'm still smiling from all the fun I've had, and I tried to take a lot of pictures. Now its a straight shoot from Honolulu to Kobe, and I will have completely crossed the Pacific Ocean.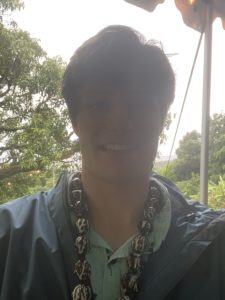 Travelers' Map is loading...
If you see this after your page is loaded completely, leafletJS files are missing.